Fixed Income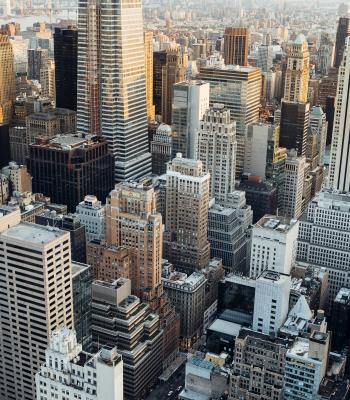 November 22, 2021
With tapering worries in the rearview, attention has returned to the inflationary environment.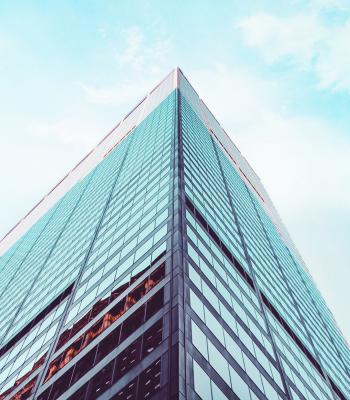 October 29, 2021
Driven by continued strong investor demand, the US CLO market remained very active in Q3.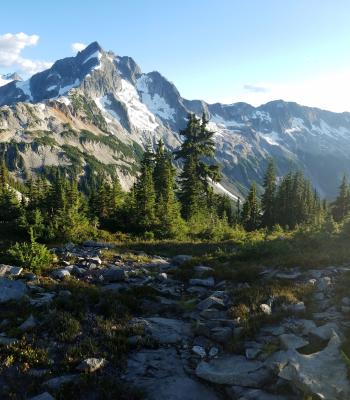 October 26, 2021
While growth in the U.S and globally is expected to cool from its torrid pace in 1H21, fundamentals remain broadly positive and opportunities could arise...