Insights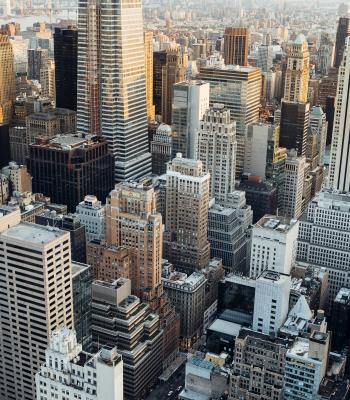 November 22, 2021
With tapering worries in the rearview, attention has returned to the inflationary environment.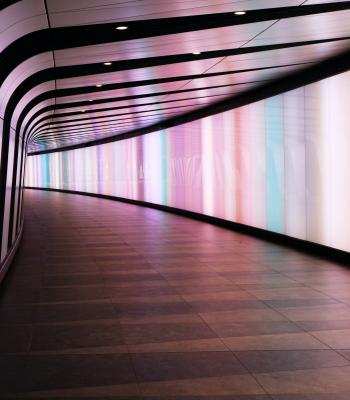 November 9, 2021
Making sense of the massive amounts of ESG inputs with machine intelligence systems.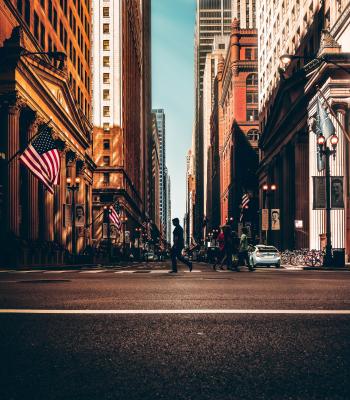 November 8, 2021
Voya's Large Cap Value team believes that excess capital yield (ECY) provides a holistic view of the amount of capital a company has available to create value.