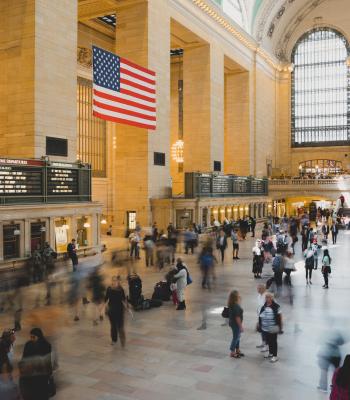 August 17, 2021
Pay close attention to how labor market dynamics unfold over the next three months.
June 23, 2021
These are the seven major themes shaping positioning across our fixed income portfolios in the second half of the year.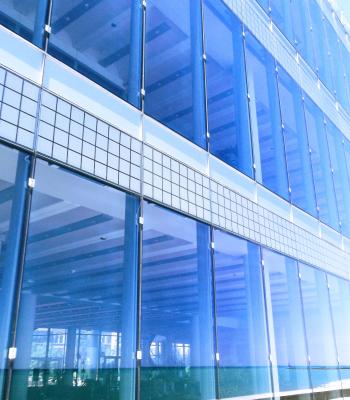 June 3, 2021
In anticipation of the upcoming May employment report, we take a look back at last month's jobs number...