Equity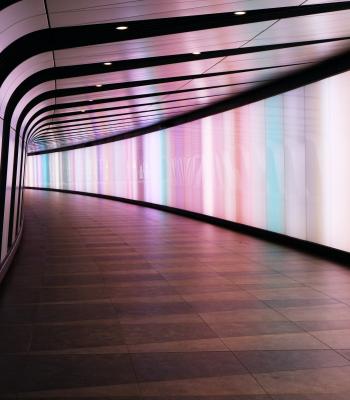 April 29, 2022
An effective factor investing strategy should be both contextual and adaptable as markets change over time.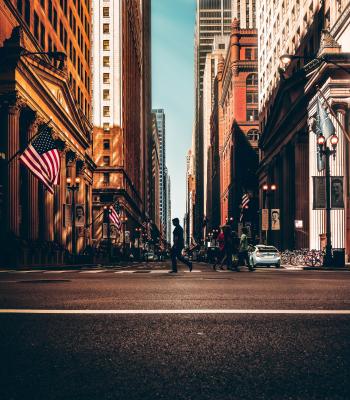 April 8, 2022
Voya's large cap value team believes that excess capital yield (ECY) provides a holistic view of the amount of capital a company has available to create value.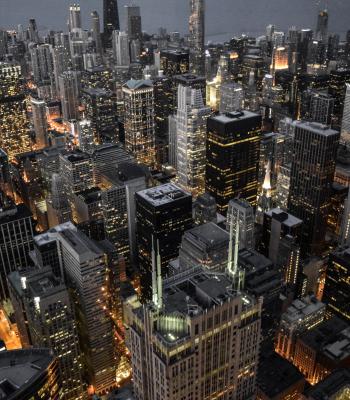 March 22, 2022
Changes in the political and economic landscape are loosening the links in the global economy. New conditions will favor different strengths as businesses adapt.