Insights on Coronavirus & Market Volatility
As the novel coronavirus (COVID-19) continues to have an increased impact on our communities, Voya Investment Management CEO, Christine Hurtsellers provides a business continuity update. Read the full update here.
This is an unprecedented time for all of us, and the situation is fast-changing. And while we are humble and realistic in the face of the challenges ahead, we are well prepared for and fully committed to maintaining our business operations and serving our clients without disruption."

Christine Hurtsellers, CFA, Chief Executive Officer, Voya Investment Management
Latest Webinars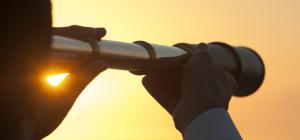 March 25, 2020
Voya's Matt Toms and Dave Goodson discussed recent market dislocations...
March 19, 2020
On Thursday, March 19 Head of Asset Allocation Barbara Reinhard, CFA moderated a conversation about broader market themes bubbling up...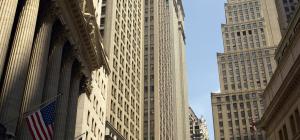 March 16, 2020
On Monday, March 16 Matt Toms, CFA, Chief Investment Officer, Fixed Income discussed recent market events.
Latest Insights
April 6, 2020
Securitized spreads reflect current liquidity conditions, not intrinsic value.
April 1, 2020
The COVID-19 global market selloff marks only the eighth time in 20 years that high yield spreads widened to over 800 basis points.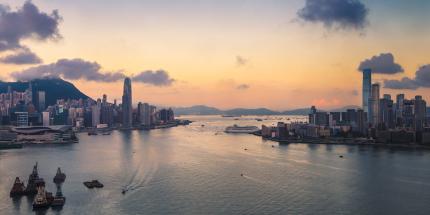 March 24, 2020
March 24, 2020
Fundamentals drive technicals, and technicals drive price...
March 19, 2020
March 19, 2020
We consider the coronavirus outbreak a temporary shock, inducing a technical recession but not fundamentally impairing productive capacity.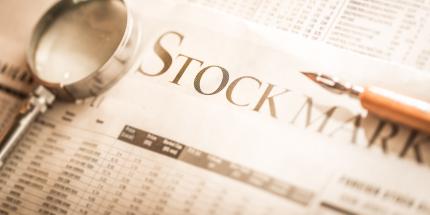 March 12, 2020
March 12, 2020
Here is how we are positioning portfolios through this turbulent time. 
Strategy Updates
Need help navigating the current market volatility?