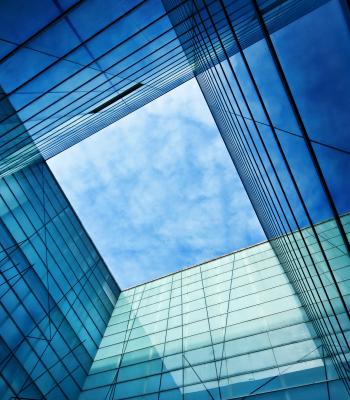 When beta is expensive, tactical decisions make a world of difference—here is how we are positioning portfolios heading into 2020.
Economic data seem to confirm our thesis of slowdown, not recession, but do not yet confirm a turnaround; nonetheless, we believe a turning point is approaching.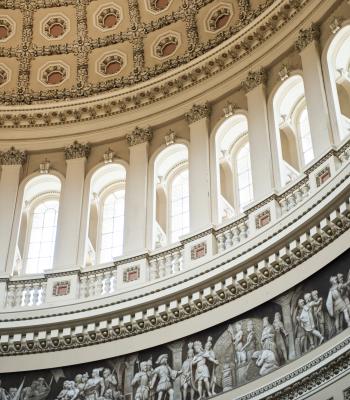 It was just this summer when many pundits (and some investors) cited over-levered corporations as an ominous sign for corporate bonds. These headlines have largely disappeared. So what happened?
February 19, 2019
Recent events suggest the Fed has satisfied its appetite for delivering market-upsetting news—yet plenty of "hyenas" remain.
Read More