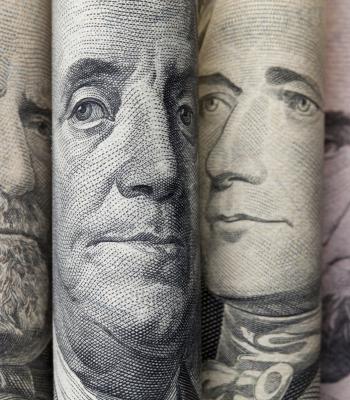 The investment landscape has changed dramatically—it's time for plan sponsors to treat unconstrained fixed income as a strategic allocation.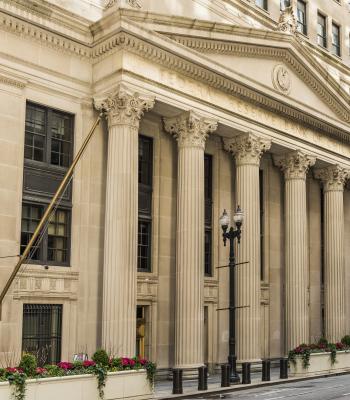 We expect that the next ten-year period will be characterized by returns below historical averages, to varying degrees across all asset classes.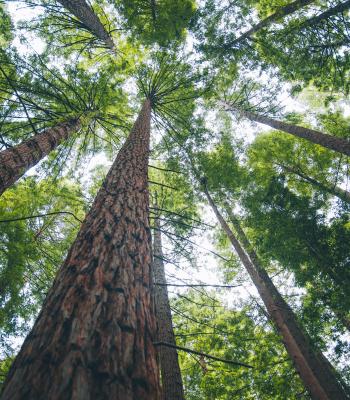 Learn more about this growing, complex, dynamic, and fragmented market.
Thank you for your interest. Your search did not return any results.