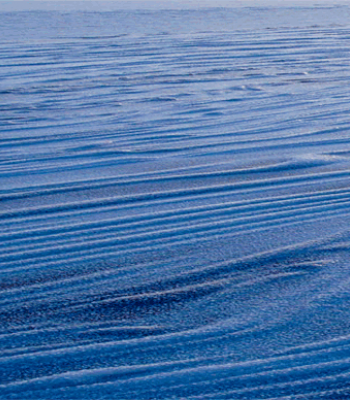 In today's market, cov-lite is not necessarily a binary indicator of the inherent weakness or strength of an underlying credit.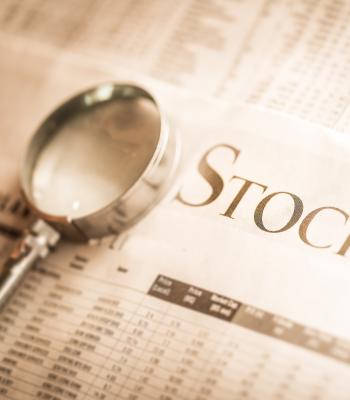 Learn more about the private equity secondary market.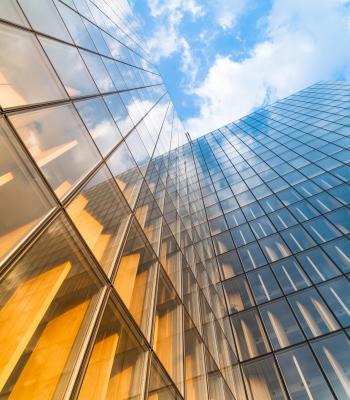 Commercial mortgage loans, securitized assets and private placements can help plan sponsors diversify their exposure to long corporate bonds.
Thank you for your interest. Your search did not return any results.