Investment Outlook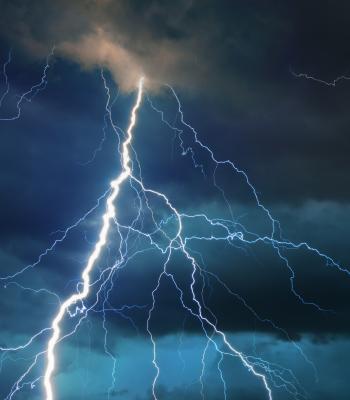 September 8, 2022
The outlook for stocks and bonds given the expected paths of economic growth and interest rates.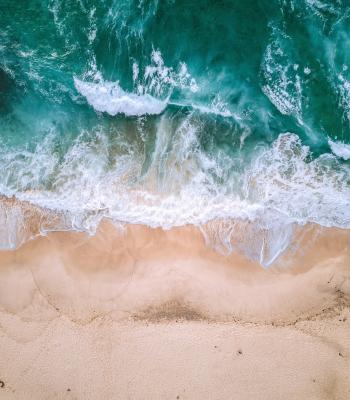 August 18, 2022
Elevated volatility is here to stay, and that means many risk assets may become oversold, providing opportunities for investors to profit from mispriced risks.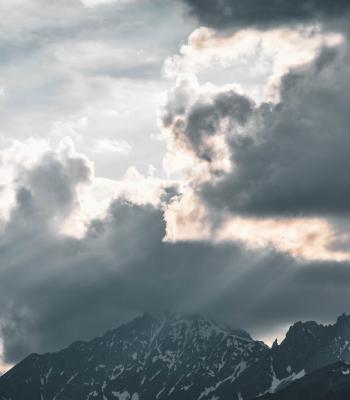 August 15, 2022
June's decline in funded ratios reinforced the need for pension plan sponsors to de-risk portfolios through higher fixed income allocations.