The first half of 2018 has seen broad retrenchment from last year's strong returns and low volatility. But if fundamentals hold up the second half may be quite different.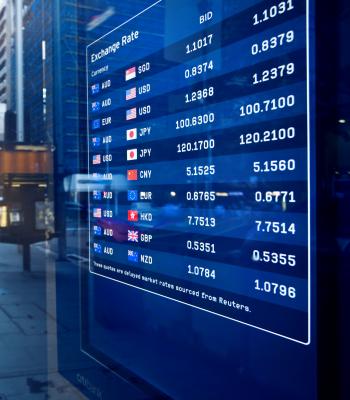 Policy and Growth: Divergence on the Global Stage 
Conditions are supportive for fixed income but portend muted returns and favor assets that can withstand episodes of volatility.