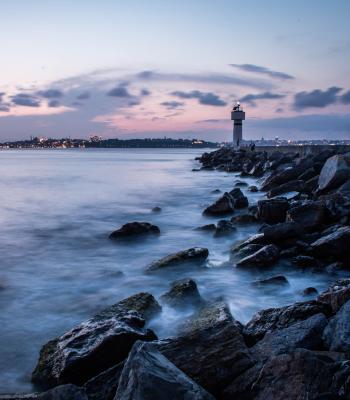 March 4, 2021
The opportunity cost for inflation protection is high—is it worth the cost?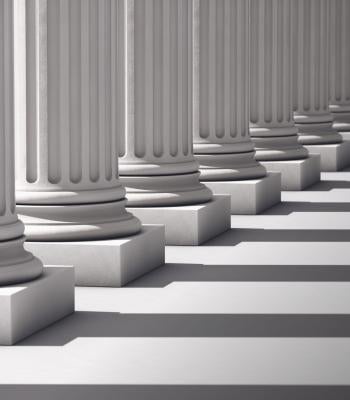 February 19, 2021
Our outlook continues to be that economic recovery is in the offing and will broaden into synchronous, global expansion. Segments of the economy that were protected from the pandemic should stay in a healthy holding pattern.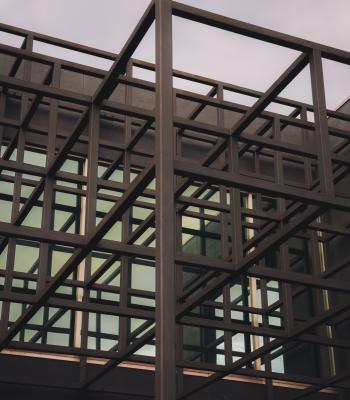 February 3, 2021
We continue to believe that inflation will prove to be a cyclical phenomenon, not a structural risk.