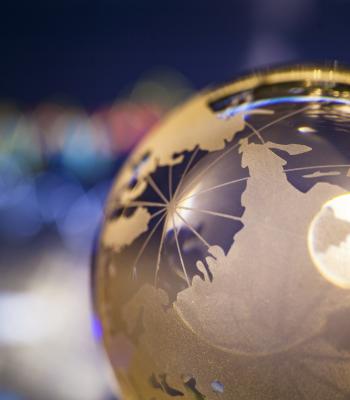 Losses from large drawdowns are hard to recoup. That is why we continue to favor a balanced approach to risk.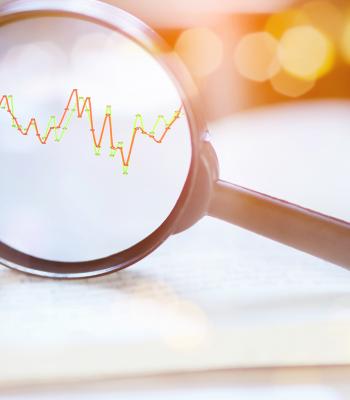 Drawdowns can have a more profound impact on portfolio growth than investors may realize.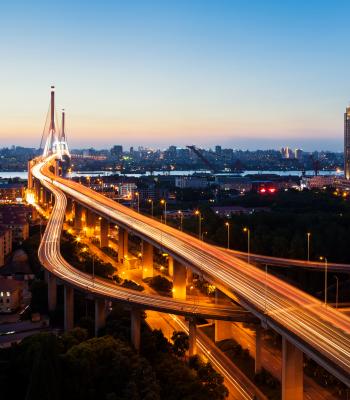 Years of negative rates in the euro zone provide a clear example of their unintended consequences.
Thank you for your interest. Your search did not return any results.