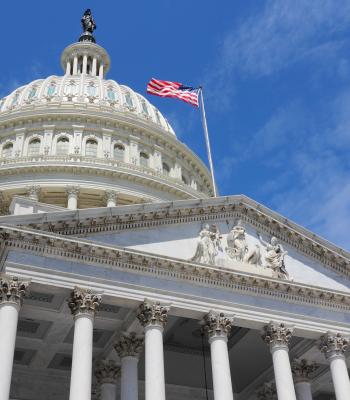 In the new tax environment, municipal bonds may become less appealing for P&C insurance companies.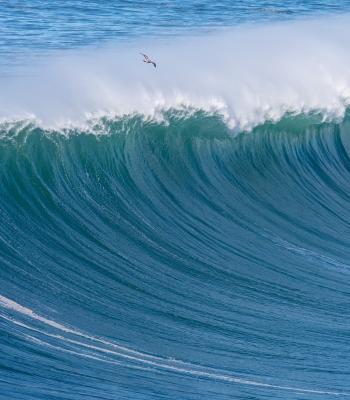 Four recent examples highlight the disparate impact tax reform can have on fixed income investors.
Historically, Treasury curve flattening in a Fed tightening cycle is associated with a rally in credit spreads, up to a level of flatness.