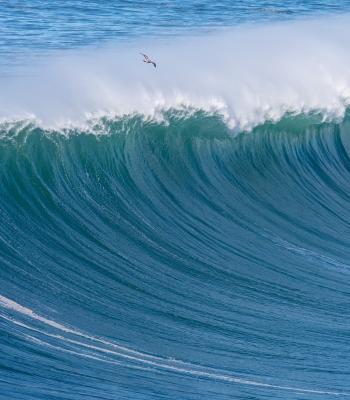 Headlines only focus on leverage—but there's more to the story.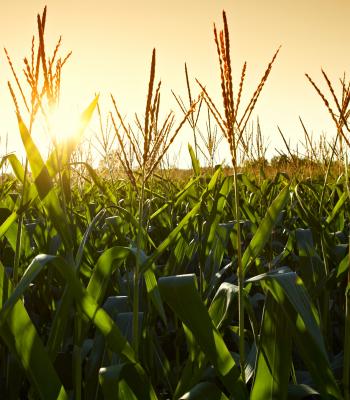 The EM corporate bond market has grown into a nearly $1 trillion asset class worthy of consideration from those looking to diversify their EM and/or broad credit exposures.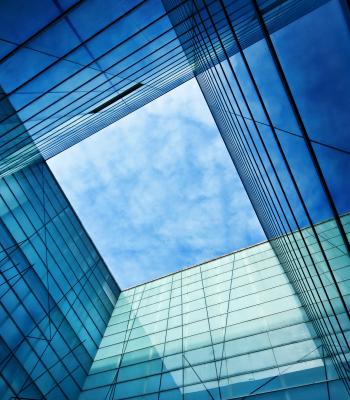 A lookback provides insight about the path ahead: Protecting funded status in 2019 and beyond requires dynamic pension risk management.